Dongguan Laser - Application of laser pointer
---
Laser pointer we also known as laser pen, originally as a lecturer or speaker remote control mark screen or the blackboard a particular part of the convenient tool and invention, is designed to be portable pencil size, since the early 1990 s, laser pointer is very cheap, the main light source has a red light (650-660 nm), green (532 nm), There are also blue (445-450nm) and blue-violet (405nm) light sources.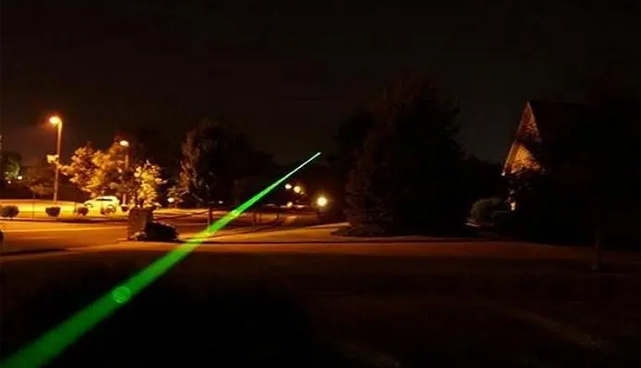 Red laser pointer
In most cases, a red laser diode with a wavelength of 630nm is used. The laser pointer outputs about 5mW (milliwatt) of power and is a class 3A (Class IIIa) laser device. The light source is not visible.
Green laser pointer
The green light wavelength of 532 nm laser pointer, intensity is about 50 times that of the red laser pointer. The human eye is sensitive to green light spectrum, more than any other light looks brighter, and irradiation distance is very far in the darkness, can be up to 1.5 miles (2.5 kilometers), green laser pointer became popular, because green looks brighter and more obvious, moderate price.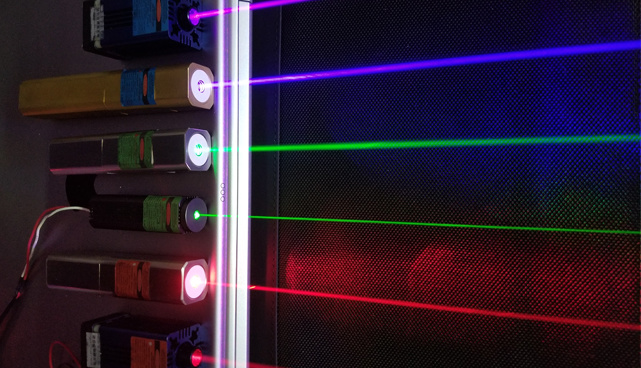 Application scenario of laser pointer
Laser Pointers are used as cat-teasing toys, sights, optical experiments, game tools, and demonstration tools
Prohibited act
Lasers are often used as pranks, some of which are very dangerous. When the laser is shone into the eye, it can temporarily damage vision, causing people to see spots and, in extreme cases, even damage the retina. For this reason, the use of laser Pointers for mischief purposes has always been prohibited, not in concert halls, sporting events, art exhibitions, zoos, etc. There are also rules against shining lasers at aircraft (such as aircraft).